'I do the best job in the world….
I help make people's dreams come true'
I use financial life planning to encourage and inspire people to work out what is most important to them and what they really want to do in their life. I am passionate about this as I believe everyone should 'live their best life'.
Many people have never taken financial advice before and may not know what to expect. I therefore try to make the financial advice process as engaging as possible using software to show your current and future financial life in a visual format.
Money can be an uncomfortable and delicate subject and it can take time to build trust with an adviser. I am therefore happy to work at a pace you feel comfortable with and explain technical issues in simple terms so you so that you can make informed decisions. I am a great listener and try to understand what's important to you.
In terms of experience I have been in the financial services profession since leaving college in 1991 and I started my own financial planning practice in 2006.  My educational background includes a Bachelor's degree in Financial Services & Law and I am also a Chartered Financial Planner and Fellow of the Chartered Insurance Institute.
Apart from financial planning my other passions include my two beagles, Salty & Pepper, learning to play the piano and attending group fitness classes at the gym.
I do practice what I preach and my dream for retirement is to buy a property in Northumberland and to spend my days walking on the beach with my dogs and enjoying coffee and cake in teashops. I also see myself doing voluntary work with the RSPCA and spending even more time doing group exercise with friends.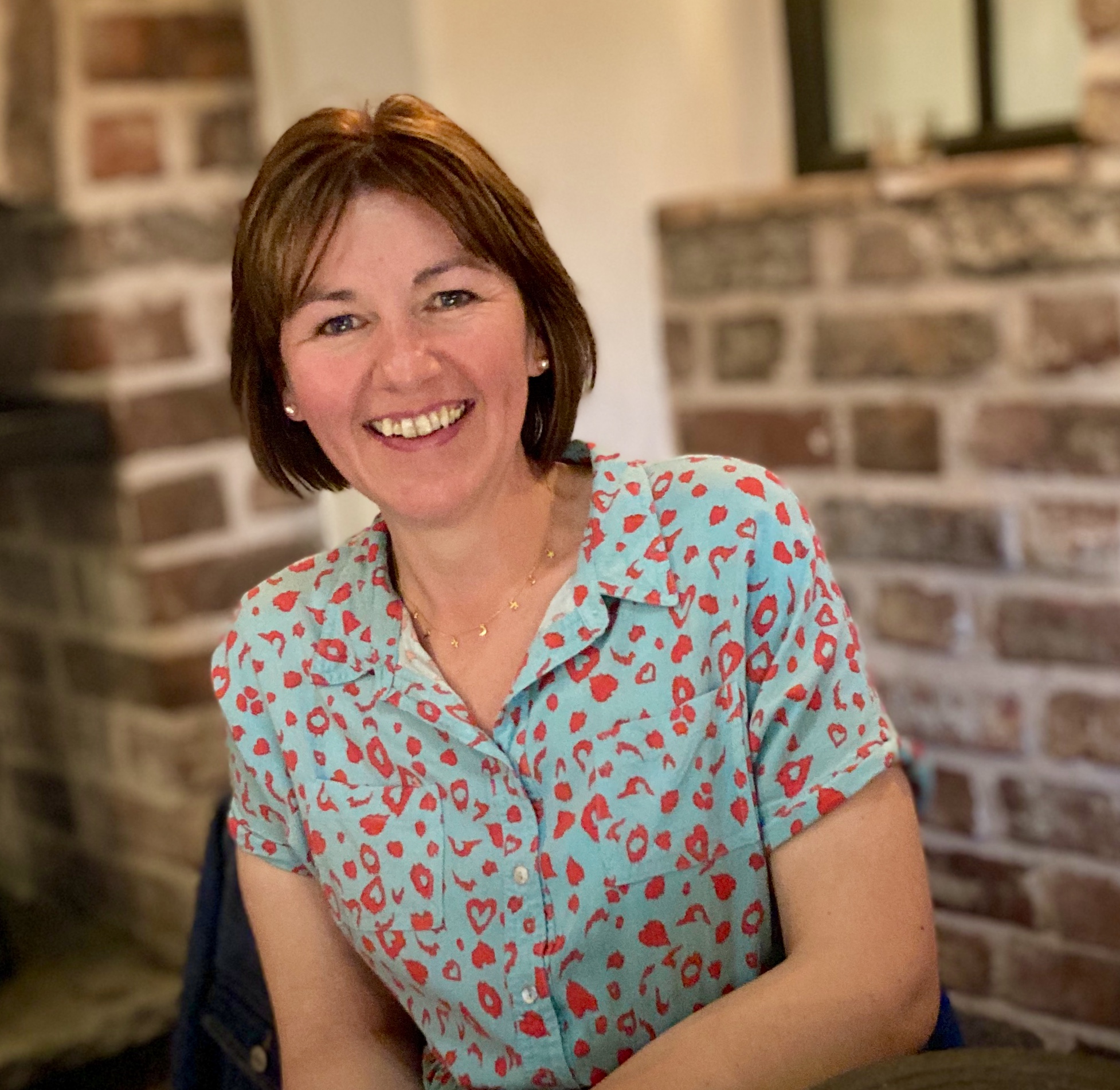 Debbie Carter BA (Hons) FPFS
Chartered Financial Planner